Hello! So I'm
quite clearly TV obsessed
, and quite unashamedly so. This year sees the return of some of my favourite shows, the conclusion of others and some brand new shows that have piqued my interest. I've tried to trim it down a little, but obviously as we've discussed, I'm obsessed. Anyway, on with the list!
The Good Wife - January
The Good Wife is back after its Christmas break! Season 6 has been pretty intense
so far, can't wait to see where the writers are going to take it over the rest of this season.
Continued...
Scandal - January
before but I am so glad the character of Olivia Pope exists. I find Scandal get more
and more interesting as the seasons go on, and the mid season break left us on a huge
cliffhanger so I am counting down the days before it comes back!
How to Get Away With Murder
I have been loving this show so far. A new one from my fave Shonda Rhimes,
this is as high octane as Scandal, with a little murder mystery vibe, a la The Killing.
If you haven't watched it yet, catch up before it comes back!
NEW SEASON
Bates Motel - March
Everyone needs to watch this show!
One of my 2014 faves
Vera Farmiga starts opposite Freddie Highmore (who was fabulous in this little BBC TV film
Toast
about Nigel Slater's life. I think I'm the only one who ever saw it). Bates is on to season 3, and the fascination of these characters in this world continues to grow.
House of Cards - February
Okay confession time: I didn't quite get to the end of season 2. I will most definitely be finishing it up before season 3 starts as I need these people in my life: Kevin Spacey as Frank Underwood is just the best thing ever.
FINISHING
Nurse Jackie - April
I am beyond obsessed with this show. Edie Falco is one of my favourite actresses ever and she is quite exquisite as Jackie Peyton - a drug addicted trauma nurse who's middle name should be Pathological Liar. If you haven't seen it before, I suggest you take a couple weeks and go on a watching binge before the final season starts. I'll be so sad to see it go!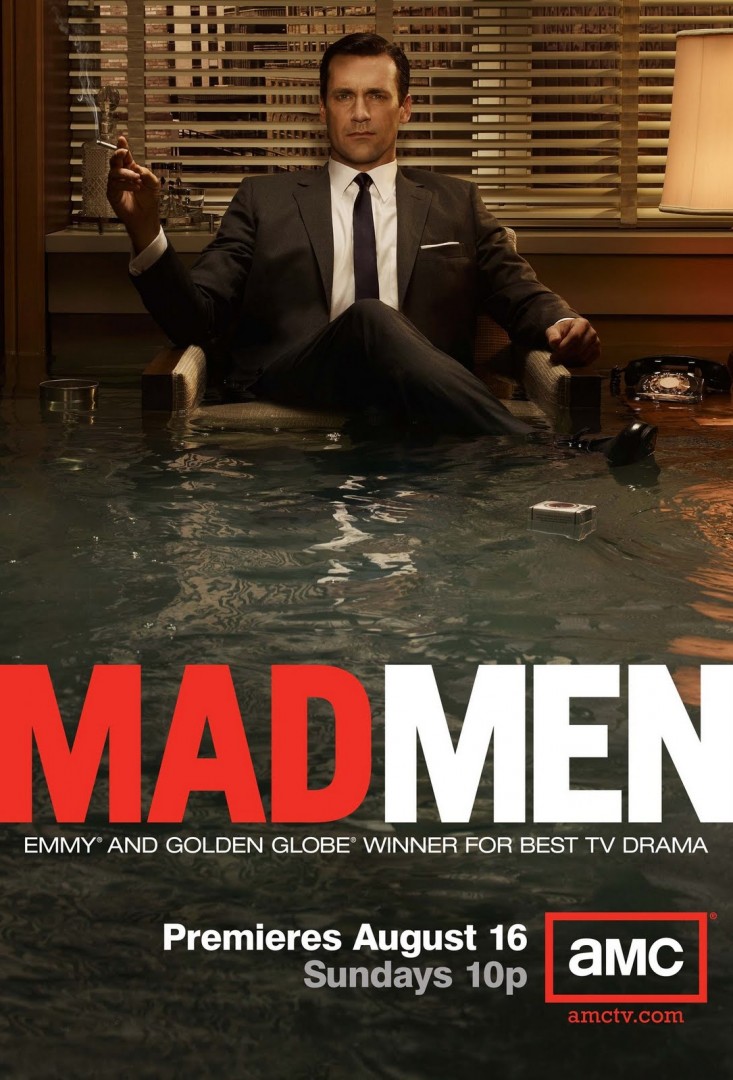 Mad Men - April
The saga that is
Mad Men
is drawing to a close - what a ride! Season 6 part II is hitting our screens in April. I don't know how I'll deal with not having these characters in my life. I've already professed my love of
Peggy Olsen
, but Sterling! Don! SALLY! Don't leave me guys!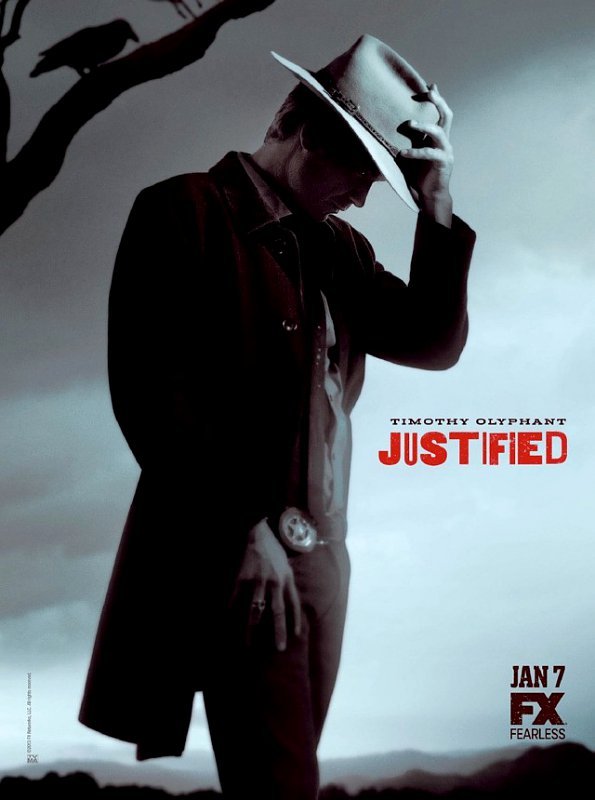 Justified - January
Though I'm not the hugest fan of this show, I'm a fan of Timothy Olyphant, and an even bigger fan of Walton Goggins, and I definitely want to see how the writers are gonna wrap up this pretty interesting bunch of characters.
NEW SHOWS
Narcos, Netflix. Date TBC
TV show about Escobar? Sign me up!
Schitts Creek, CBC, January
Black comedy sitcom created and starring Eugene Levy.
12 Monkeys, Syfy, January
Adaptation of Terry Gilliam film. Been looking for a sci-fi
shaped replacement to fill the void Fringe left.
American Crime, ABC, March
Crime drama tackling race, class, nationality and drugs.
Looking forward to seeing Benito Martinez on my screen again!
Wolf Hall, BBC, April
Damien Lewis as Henry VIII? Yes please!
FALL LINE UP
Fall is usually when the cream of the crop make their come back,
and fall 2015 is no different. Expect to see:
Fargo
Homeland
The Affair
Ray Donovan
Power (Summer)
Orange is the New Black (Summer)
What have you guys been watching recently? I'm always looking for new shows to watch (not that I need any more!)
Drea xo
Where to Find Me!
Twitter | Instagram